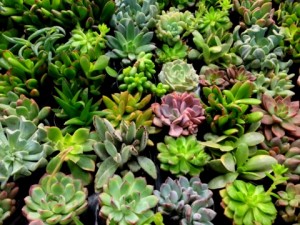 If you're looking for more gardening ideas and projects, be sure to check out my new feature articles at Craftsy.
You'll find my gardening tips on everything from planting succulents to growing roses organically on this popular online educational platform.
Who is Craftsy?
You may already know the Craftsy site from its professionally designed video classes with experts on cake decorating, sewing, quilting, jewelry, woodworking, gardening and other topics. If not, then you should definitely give them a visit.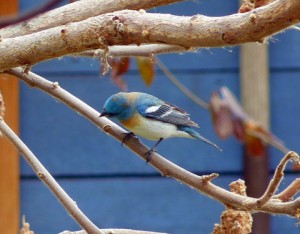 Photo by Victoria Williams/Our Life in Idaho
For the Craftsy blog, I'm writing regularly about everything from building certified wildlife preserves to attracting birds to your garden, like this handsome male lazuli bunting.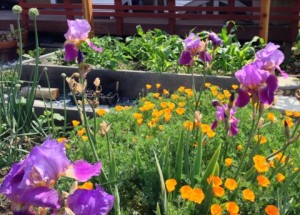 California garden by Teresa O'Connor
Growing Food
It's no secret that edibles are some of my favorite plants to grow in the garden.
Over at Craftsy, you can learn why crop rotation keeps away pests and diseases, as well as which edibles grow well in containers or partial shade.
Don't have a lot of room outdoors? Then check out my ideas for mixing edibles and flowers in the garden.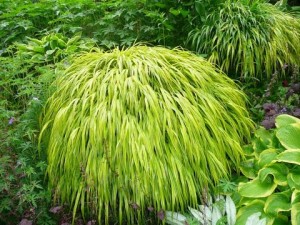 Japanese Forest Grass by Megan Hansen/Flickr
Come Back Again!
Check back to Craftsy regularly. Each month, I'll be covering everything from wildflowers to plants with fabulous foliage, such as this stunning Japanese Forest Grass.
Don't miss the other gardening articles and classes on Craftsy too. You'll be amazed at what you can learn at this clever online resource.