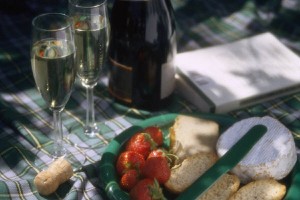 It's spring and the seeds of new beginnings are sprouting up everywhere … especially here at Seasonal Wisdom. As you can see, there are many new design changes here. That's because I had the good sense to hire Fern Richardson of the award-winning Life on The Balcony blog to revamp my site. Together, we've worked to make it easier for you to find all kinds of gardening, food and folklore information faster.  And we'd love to hear what you think!
That's Not All. Seasonal Wisdom is celebrating these new beginnings by launching a Spring Fling Garden Giveaway. It's my small way of thanking you for supporting this blog, and sharing tips and traditions of your own. 
So, what's this Spring Fling Garden Giveaway all about?  Well, starting tomorrow, March 31, I'm giving away a lot of exciting spring garden products and plants over the next 10 days.
That's right. Just keep coming back to Seasonal Wisdom during the Spring Fling Garden Giveaway, and you can win cool plants along with an Annie's Annuals $50 gift certificate, aHaModernLiving solar lighting, P. Allen Smith gardening how-to card sets, Corona Tools'  new flagship Dual Cut bypass pruners … and even a Greenland Gardener raised garden kit and planting kit.  Just in time for your spring garden.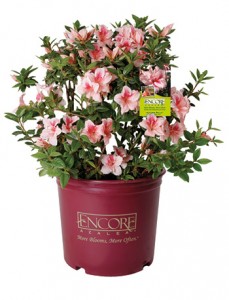 Check back here tomorrow, March 31, to kick off the Spring Fling Garden  Giveaway and enter to win the Encore Azalea container plant of your choice … and  a mixture of Authentic Haven Brand's soil-conditioning teas. Plus, you might even win an entire garden makeover from Encore Azalea. Then, keep entering to win prizes every single day  next week!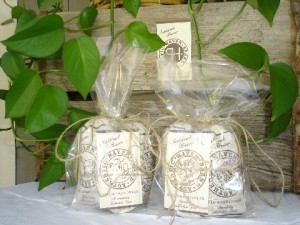 Look for more improvements to Seasonal Wisdom in upcoming months. Just like a good garden, this blog will continue to evolve over time.  Meanwhile, thanks again for your support, and keep sharing your thoughts on gardening, food and folklore. It's always great to hear from you.
Good luck in the Spring Fling Garden  Giveaway!